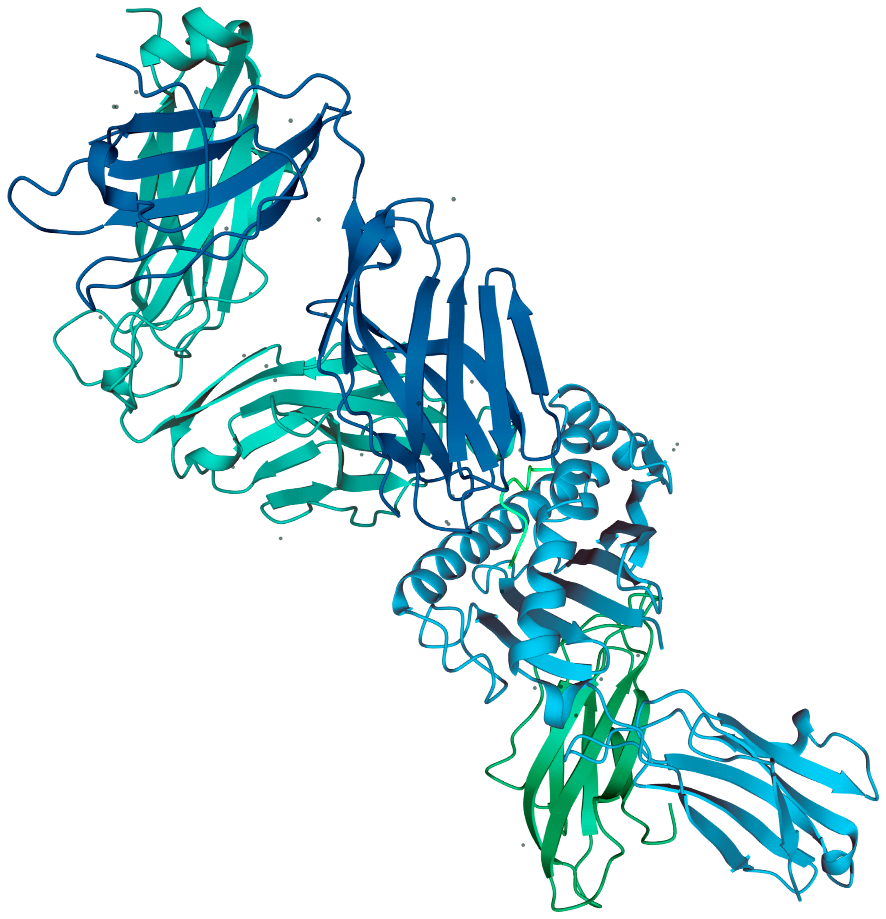 Research Projects
are multidisciplinary
A number of different technical and laboratory experts are needed for each involved field in a project. Nisolab helps its customers by providing them with different types of research services which could be integrated to complement their expertise to get the best results for their projects.
Immunogenomics & Immunology
TCR repertoires:

Blood and other fluids (CSF, Synovial fluid)
FFPE from tumor or other diseases

HLA genomic typing
KIR genomic typing
Cytokine analysis by means of ELISA
COVID-19 Cellular Immunity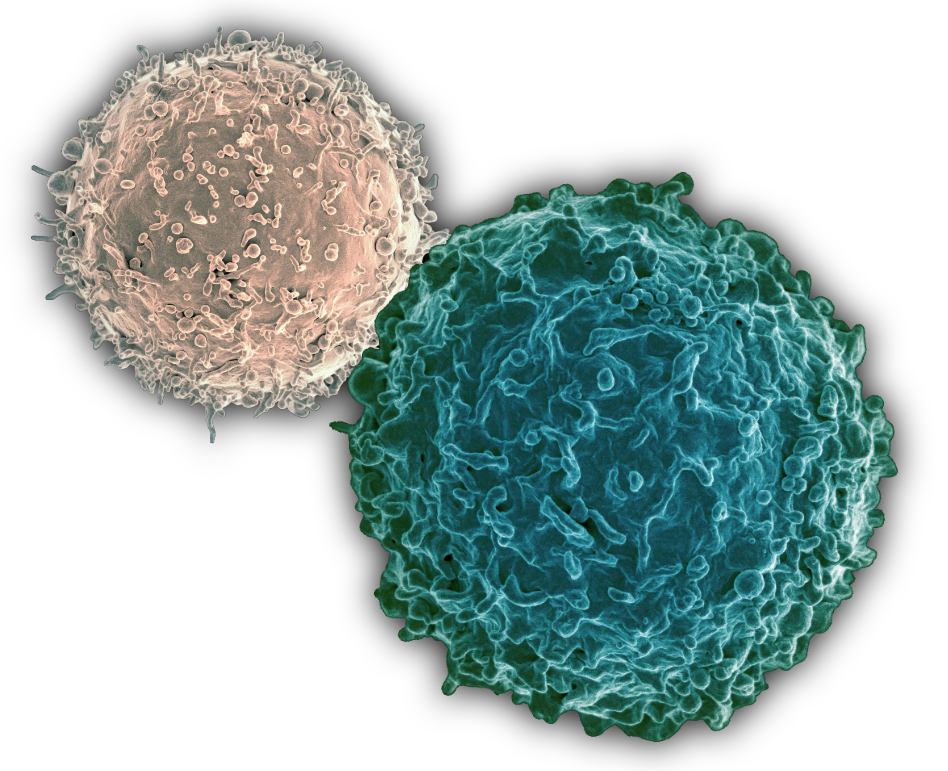 Genomics
Whole genome , specially human whole genome sequencing and analysis
Exome and other targeted approaches. We can design a panel either by means of capture or by PCR
RNA-Seq
Different technologies: illumina, Oxford Nanopore and PacBio
Microbiome
We analyze microbiomes from different localizations: gut, mouth, urine, synovial liquid, bronchial lavage or other fluids.
We analyze the microbiome of tumor microenvironment.
Our microbiome services can be based on different NGS technologies: illumina, Oxford Nanopore, PacBio
Bioinformatics
Integration and analysis of Data from different sources
Automated bioinformatics pipelines
Software solutions for real world problems
Design and development of new algorithms to analyze Biomedical data
Useful Visualizations
Please, tell us about your project